Our Restaurant Is A Collective Of Amazing People Striving To Build Delightful Italian Cuisine.
Consisting of 200 square meters of gastronomic space built from one of the historical cellars where king Charles IV used to store his precious wine, this fascinating place allows you to immerse yourself in a magical atmosphere, here our chefs will delight you with dishes prepared with great skill and passion using only the freshest high-quality ingredients. Many of the ingredients we buy have an organic certification. Our abundant wine cellar is composed of great wines from every region of Italy and from all over the world. Our excellent sommeliers will advise you as best they can.
You will find it right by the entrance to the building. In this comfortable corner of Italy you will be able to buy food products, have lunch or just sit down for a quick snack. If you find yourself nearby, don't miss the opportunity to taste one of the best coffees in Prague, and if you are also fond of sweets, you must try our strictly home-made desserts.
Il Palazzo also organizes wine and food events such as gala dinners, company coffee breaks, home delivery, pasta parties, cookery courses, various degustations etc. Our own patisserie also offers sweets and cakes made to order.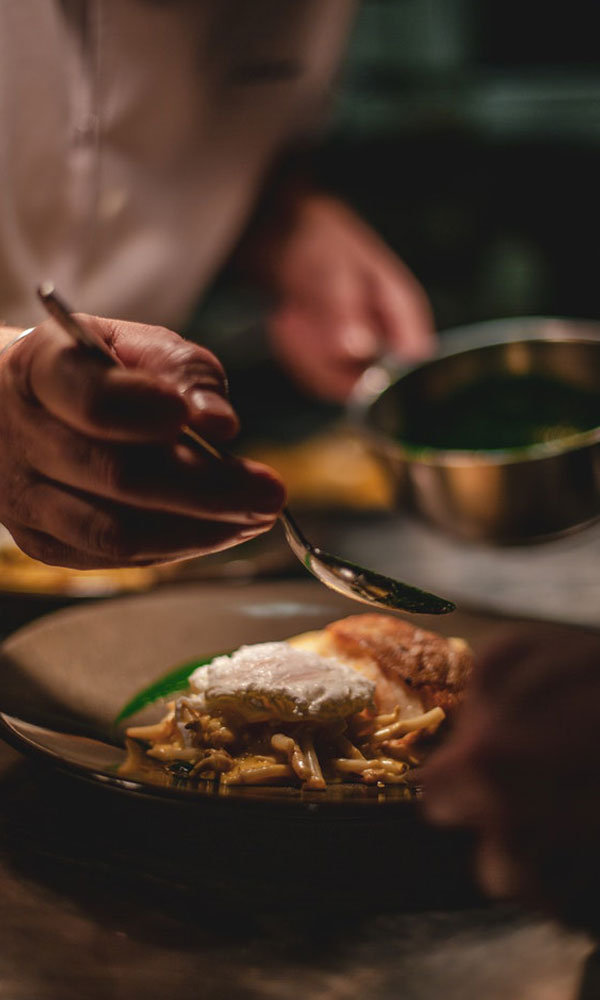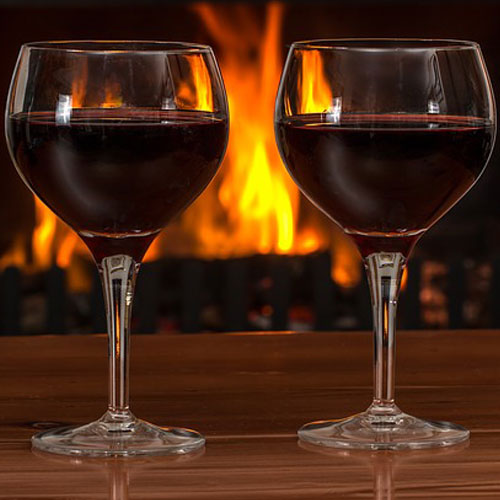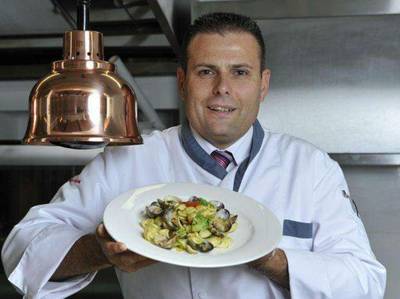 "Ciao! Welcome at Il Palazzo, we opened in 2015 and we are serving everyday fresh fish and bio meat and vegetables to serve you the best quality. Bread and cakes are home made."